KLETC TRAINING SITES
---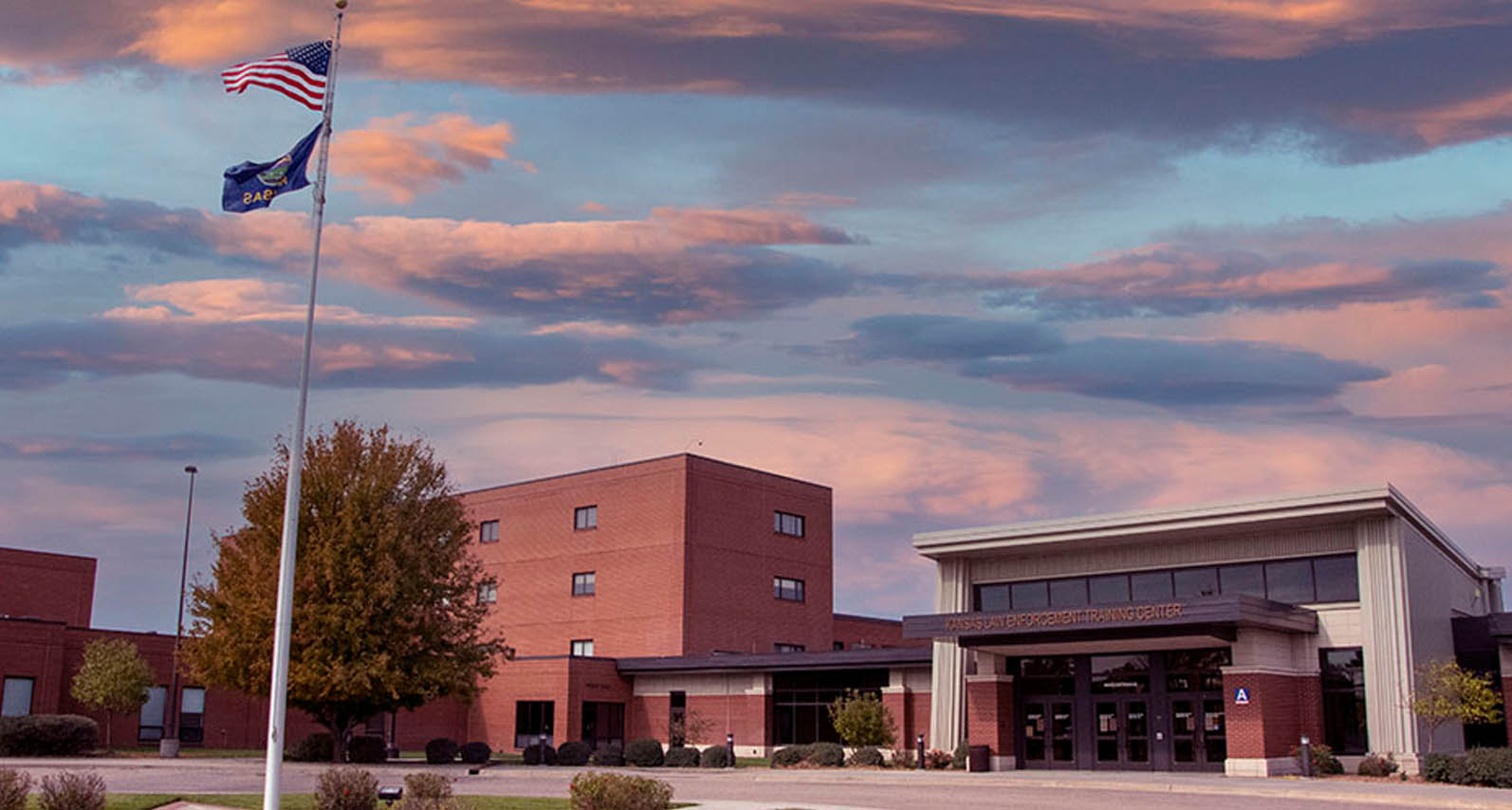 Kansas Law Enforcement Training Center
Main Campus
11009 S. Hornet Rd
Hutchinson , Kansas 67501
Established by the Kansas Legislature in 1968, KLETC serves as the central law enforcement training facility for our state and as headquarters for all law enforcement training in Kansas. The KLETC campus spans over 173 acres and includes a 1.78-mile driving course, 15 buildings, EVOC skidpad, a residential crime scene house, a tactical shooting building, a firearms range, 2 dormitories, a cafeteria, and office and workspace for 70 employees.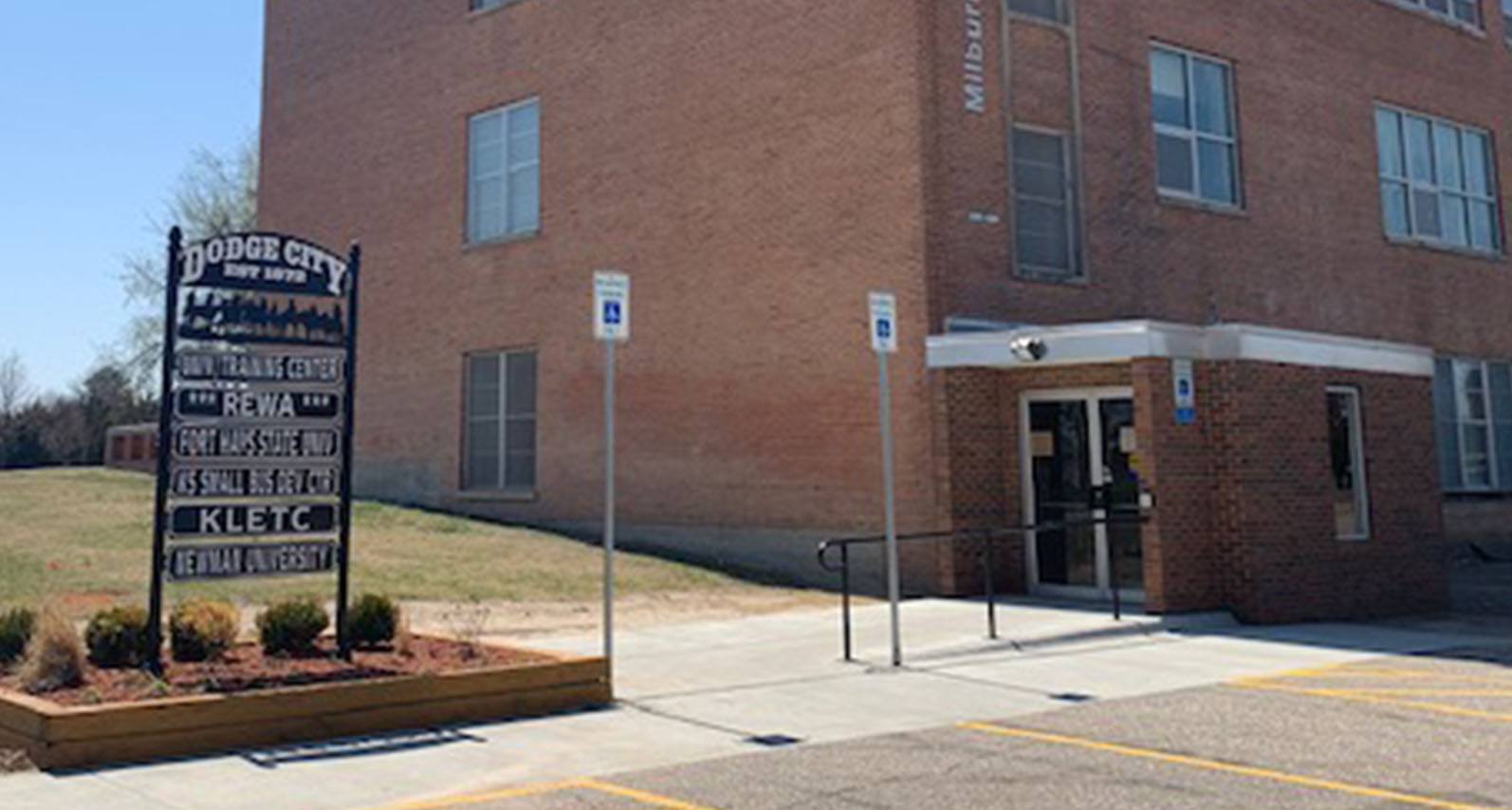 Dodge City
KLETC Regional Training Site
240 San Jose Dr., Room 17
Dodge City , Kansas 67801
The KLETC training site at Dodge City has been serving the citizens of Kansas since 2020 and acts as a regional location for law enforcement professional development classes in Southwest Kansas. Located in the Dodge City University/Training Center, KLETC's training site features two classrooms with state-of-the-art technology, an office, and storage space for specialized training gear.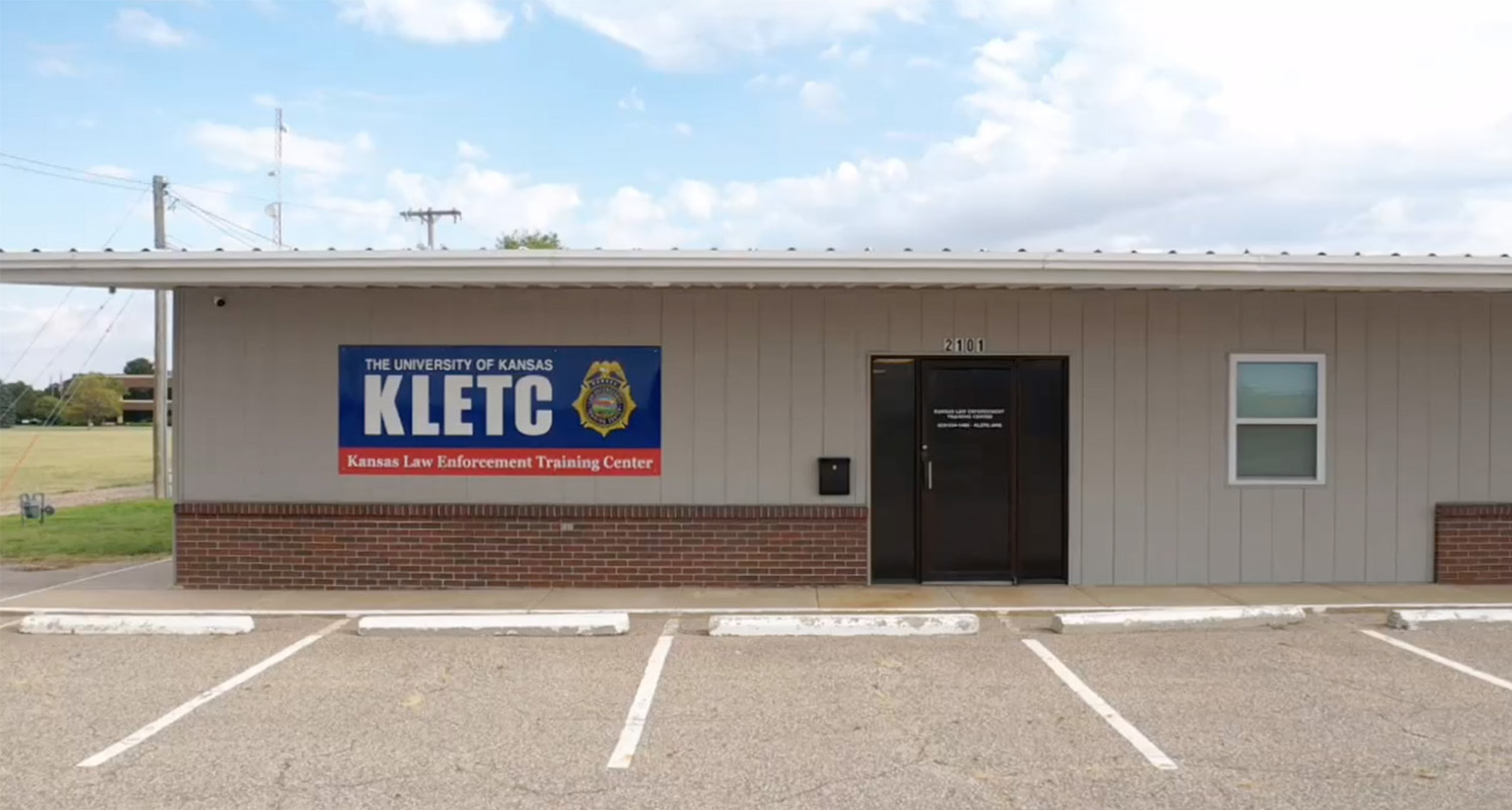 Hays
KLETC Regional Site
2101 E 13th Street
Hays , Kansas 67601
The KLETC regional site at Hays opened its doors during the second half of 2021. KLETC's second regional training site serves the Northwest Kansas communities by providing Kansas law enforcement the same modern and cutting-edge technology as the Hutchinson and Dodge City locations.