In 2019 KLETC recognized the evolving demands placed on the public safety community and began a major overhaul of the basic training curriculum, which had been in place since 2001.  KLETC's curriculum development team compared its original curriculum and job task analysis surveys to those in other states, incorporated best practices from the DOJ, PERF, and other sources, and engaged KLETC's cadre of instructors and subject matter experts from around the state.  The culmination of this research has led KLETC to create a competency-based basic training curriculum delivered by subject matter experts as learning facilitators rather than lecturers. This new competency-based curriculum requires an equally novel approach to training facilities and is the first part of KLETC's Campus Master Plan.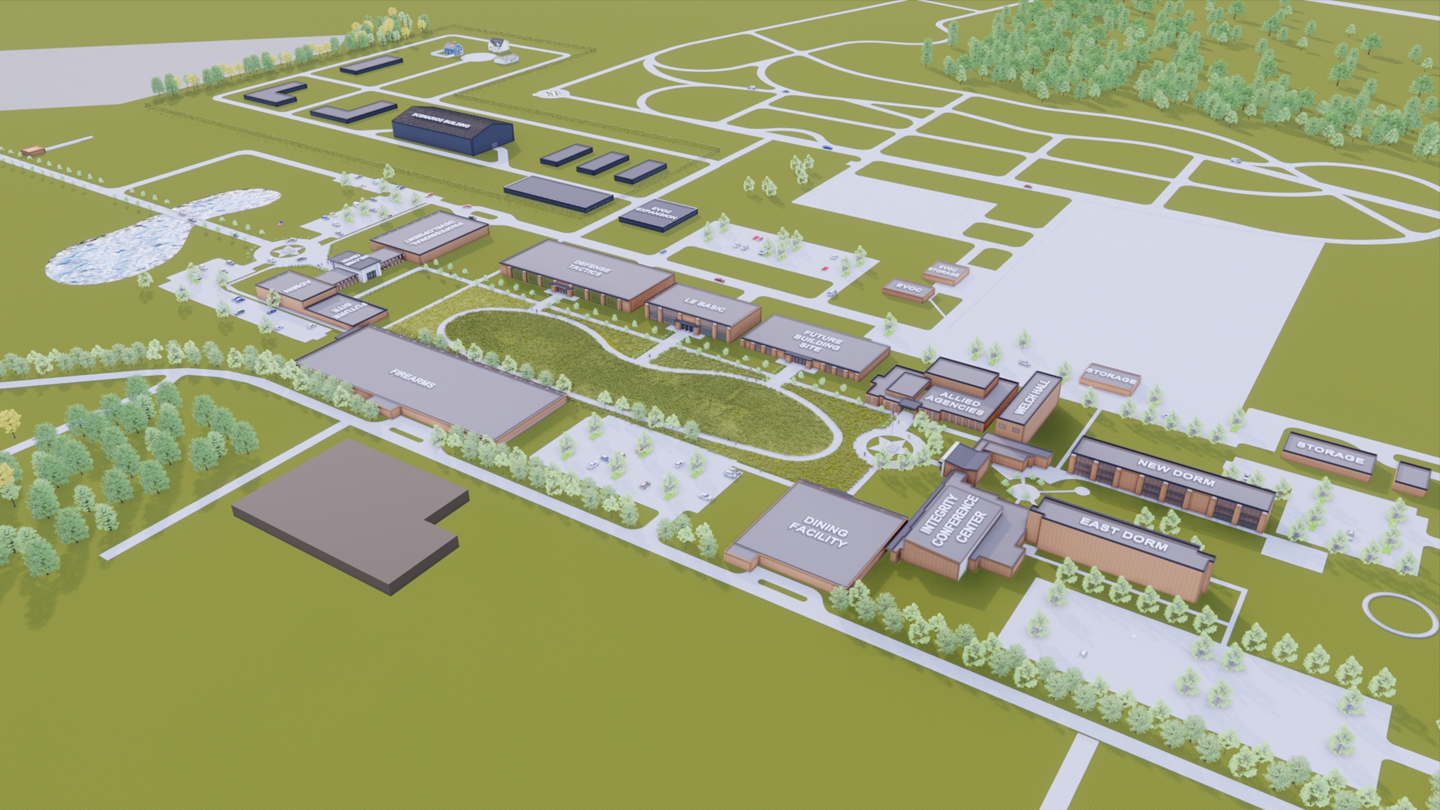 "The planned facilities create places where we can conduct coordinated, combined training of public safety services," said Executive Director Beck. "We want to create an atmosphere of a higher education campus, emphasizing service to communities, well-being, and fitness, in addition to classroom-based education and tactical training."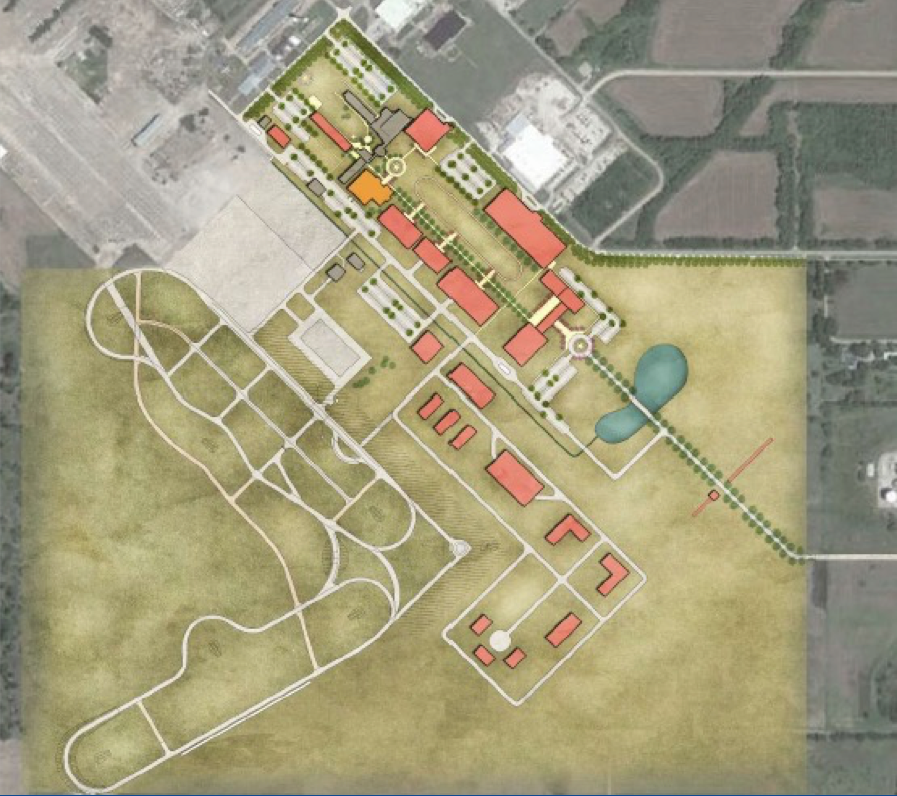 Execution of this Campus Master Plan will strengthen core competencies in basic training and expand programs to meet the training needs of partners in public safety.  Additionally, it will provide a realistic training environment for continuing education. Below is a video that showcases a flyover of the proposed new campus.