Kansas Law Enforcement Training Center Class Donates Goods To Children's Shelter
---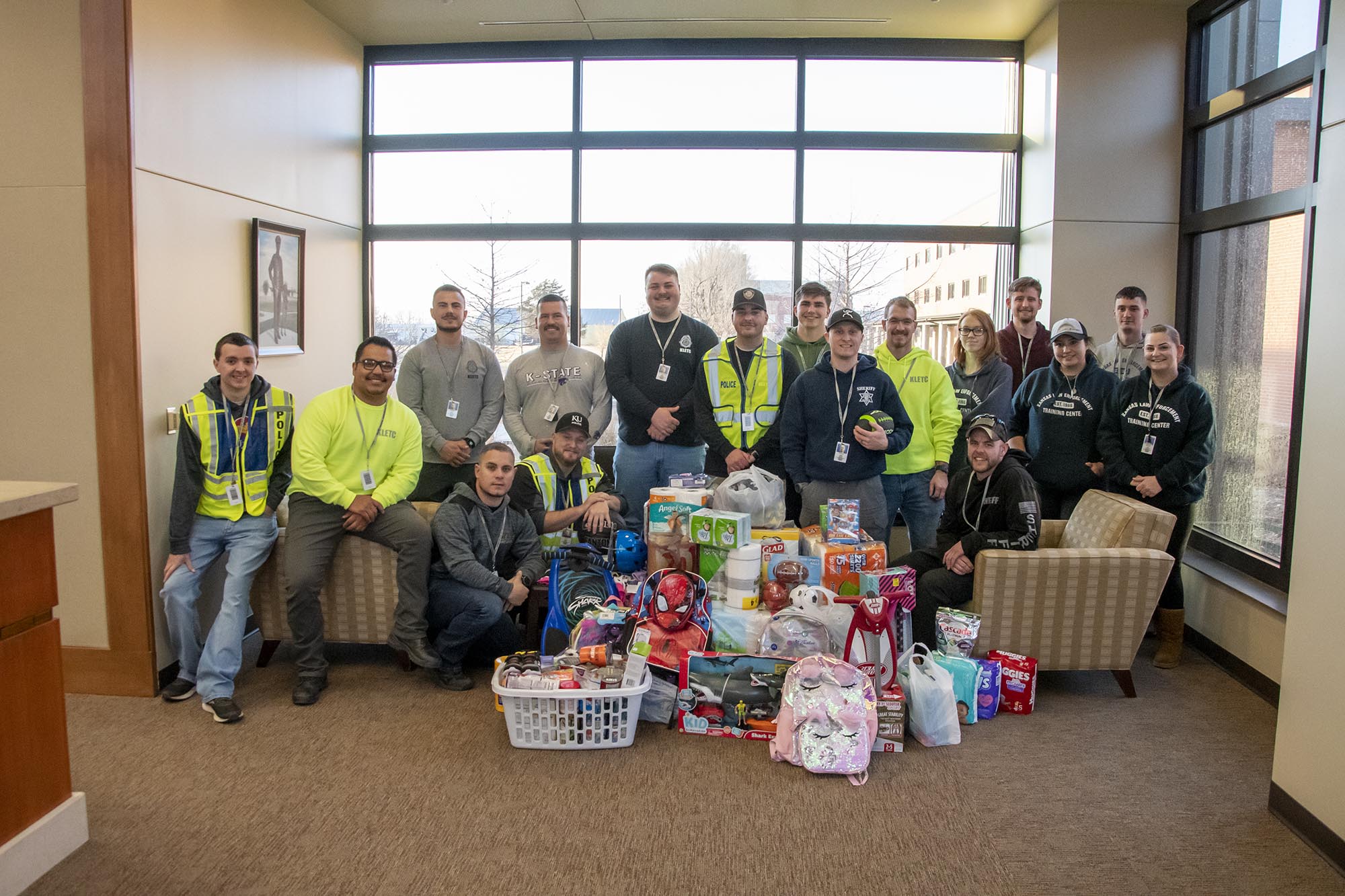 The Children's Emergency Shelter Home received a donation of goods Wednesday night from the Kansas Law Enforcement Training Center's (KLETC) 289th basic training class. The donation was part of the class's legacy project, a project where each basic training class gives back to the community, and was led by class president Deputy David Carrillo of the Seward County Sheriff's Office.
"A big reason as to why I joined law enforcement was to be a positive influence for youth," said Carrillo. "I became inspired after we had our class about crimes against children to try to go a step further help the local children in our area."
Shawna Allen, a board member for the Children's Emergency Shelter Home, was very appreciative of the support from the 289th basic training class.
"Contributions and support from folks like the 289th help to sustain this very important service to children in the area," said Allen. "We are very greatly appreciative for the support and donations received from this class."
KLETC Executive Director Darin Beck wasn't surprised that the students of the 289th basic training class selected the shelter as their legacy project. 
"Law enforcement is fundamentally a service profession," Director Beck said. "Most officers go into the profession to make a difference in their communities."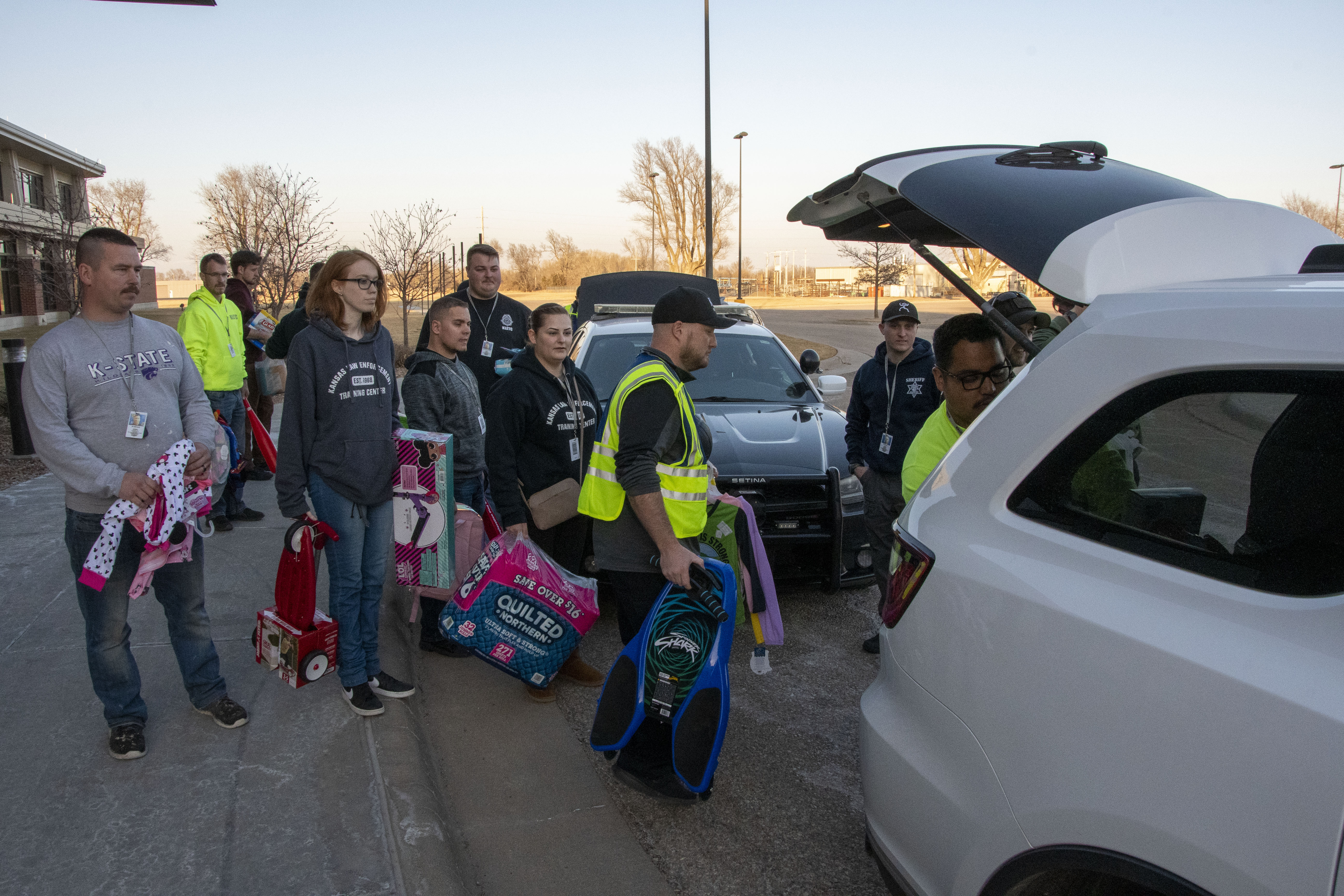 Deputy Carrillo reached out to the shelter to see what items they needed, printed out a list, and distributed it amongst his classmates. Each student purchased a few items for donation, which included toiletries, bedsheets, clothes, backpacks, and toys. 
"I felt that as a class we could help these vulnerable children who may be facing uncertain futures," said Carrillo. 
Rob McClarty, the class coordinator for the 289th basic training class, was proud of the class' legacy project.
"Their efforts will no doubt make a huge impact on those in crisis and badly in need," he said. 
The Children's Emergency Shelter Home has been in operation since 1958. The Shelter's mission is to provide a safe, secure, loving environment to children removed from their homes through no fault of their own. The goal of the home is to provide short-term residence until a child can return home, be placed in foster care, or be placed in a permanent residence.