Kansas Law Enforcement Training Center announces launch of Investigative Interviewing: A Science-Based Approach
---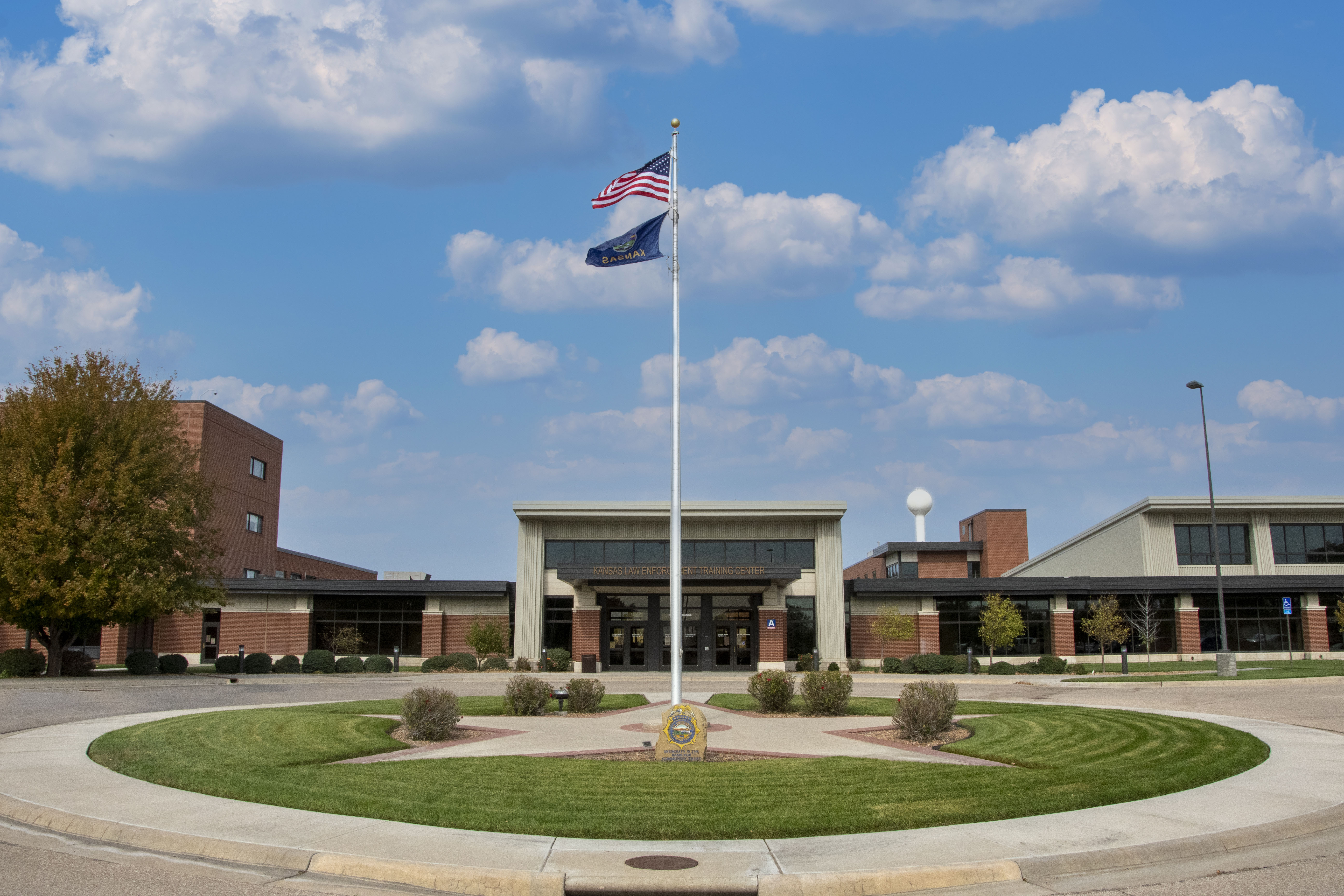 Hutchinson, KS – KLETC launched the inaugural Investigative Interviewing: A Science-Based Approach session on March 16, 2023.
"Investigative Interviewing: A Science-Based Approach focuses on empirically proven tactics that work in actual, high-stakes interviews in eliciting the truth," said KLETC Executive Director Darin Beck.   "These tactics are validated through numerous peer-reviewed studies."
These studies took place not only in the laboratory but also in real-world, high-stakes police interviews. The federal government's High-Value Detainee Interrogation Group (HIG) commissioned many of those studies. The HIG is a group that has its roots in the aftermath of the Abu Ghraib prison scandal when terrible images of US service members torturing detainees hit the mainstream airwaves. The HIG's mandate was to determine which interviewing techniques work well but still align with our national principles. As a result, the methods used in this training are proven and time-tested to be highly effective at eliciting truthful information disclosure while maintaining the rights and dignity of the interviewee.
Participants focused on curiosity, rapport building, and active listening skills during the two-day training. They used those skills to ask TEDS (Tell me, Explain that, Describe that, Show me) and open-ended questions, encouraging open dialogue and detailed responses. In addition to practicing improved communication techniques, instructors introduced participants to the SUE technique, the most effective method for recognizing deception and prompting true and accurate information disclosures.
One participant shared this critique of the training, "I enjoyed the class interactions and the willingness of the instructors to have discussions. The real-life interviews, I felt, helped a lot more than classes I've taken where the interviews were based on made up stories."
Matt Gabrielson of the South Hutchinson Police Department shared this comment after returning to work with the skills learned from training, "Investigative Interviewing, A Science Based Approach training really opened my eyes to a new style and concept of interviewing. I have already used these new skills on patrol and the practical exercises in the training helped me feel confident in doing so.  The instructors give real world examples and data to show why this way of interviewing is successful and should be used throughout law enforcement."
Investigative Interviewing: A Science-Based Approach is one of the core classes in the KLETC Criminal Investigations Certificate. Please visit http://www.kletc.org for future course offerings.
For more information, please contact:
Heather Buller
11009 South Hornet Road
Hutchinson, KS 67501
Office: (620) 694-1537
hbuller@kletc.org