Kansas Attorney General Attends KLETC New Sheriffs' School Event
---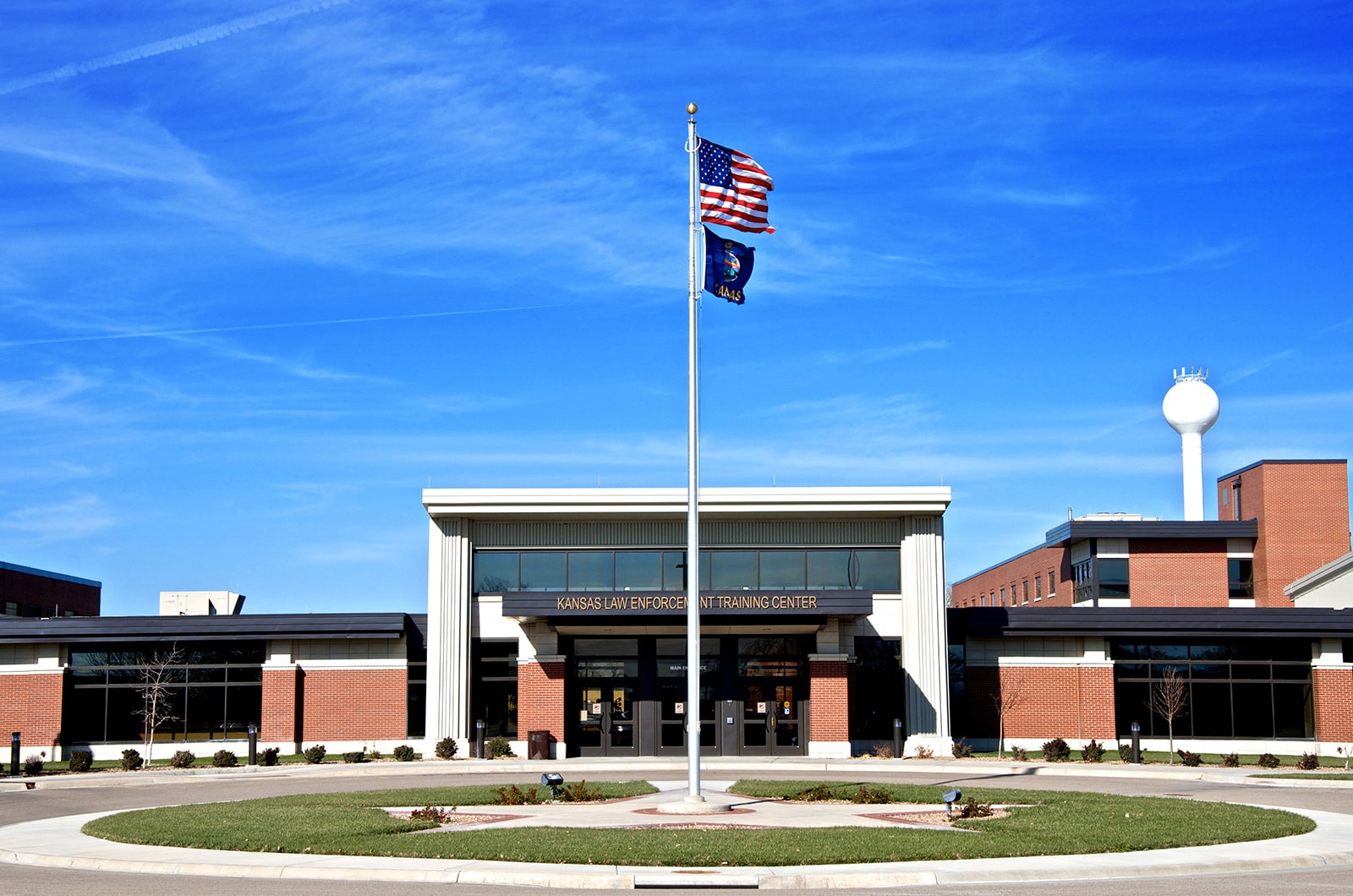 Kansas Attorney General Derek Schmidt visited the KLETC campus Tuesday night as he attended the KLETC New Sheriffs' School dinner. The dinner also doubled as a networking event, giving the new sheriffs the opportunity to connect with each other and various representatives of Kansas law enforcement, including Director of the KBI, Kirk Thompson, Superintendent of the Kansas Highway Patrol, Herman Jones, and US Marshal, Ron Miller.
KLETC Executive Director Darin Beck commented about how approachable the Attorney General is.
"I'm pretty sure he spoke to every new sheriff in the room," said Director Beck.
The New Sheriffs' School is an intense 2-week orientation mandatory for all newly elected Kansas sheriffs and was designed in partnership with the Kansas Sheriffs' Association. Originally scheduled for December 2020, the school was moved to March due to COVID precautions. The school will conclude with a graduation ceremony on Friday, March 26th.